More than just a gym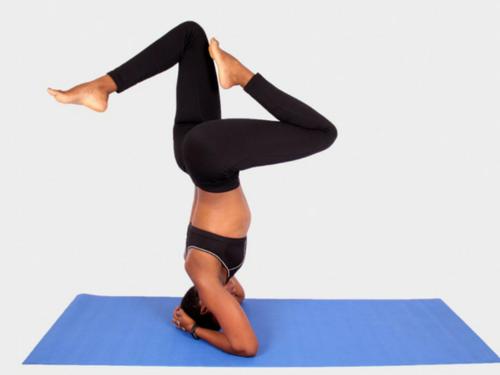 Our motto is one family
The journey of keeping fit is paved with commitment challenges. Only family can help you stay on track. As a member we consider you one of us.

Fitness regimens are bespoke.

Hillpark Health Club is opened daily between 5am - 9pm weekdays, weekends/public holidays 6am - 8pm. In-house guests gain complimentary access.

Clients have access to the gym, fitness classes, steam, sauna and swimming pool. Members enjoy discounted rates on food, accommodation and beauty treatments.

Yearly Rate
Full year Ksh 104'395
Half year Ksh 77'550
Quaterly Ksh 45'045

Entries
100 Ksh 54'625
50 Ksh 37'375
25 Ksh 25'000

Day pass Ksh 2000

Weekly Fitness Timetable
Mondays
6am - Body Toning
1pm - Insanity
6pm - Tabata

Tuesdays
6am - Insanity
5pm - Aqua Aerobics

Wednesdays
6am - Zumba
1pm - Spin
5pm - Kickbozing

Thursdays
6am - Aerobics
5pm - Yoga

Fridays
6am - Yoga
5pm - Spin

Saturdays
10am - Zumba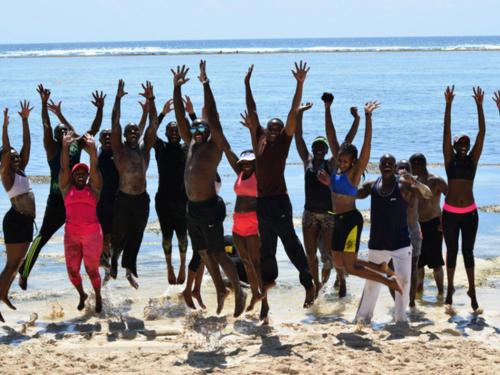 BOOT CAMP
Time-out from the gym not from the workout

A weekend gateway filled with lots of fun, yes working out is fun and more fun!

The itinerary begins on a Friday, we welcome you in Hillpark Amare or Hillpark Tiwi and give you time to enjoy an evening of our hospitality.

Saturday is the D-DAY. Wake up time is 5am. The morning is dedicated to various workout activities designed by our experienced health club instructors.
Saturday afternoon and evening is dedicated recovery time. Soft activities such as lounging by the pool are planned.

Bootcamp happens in March and October.